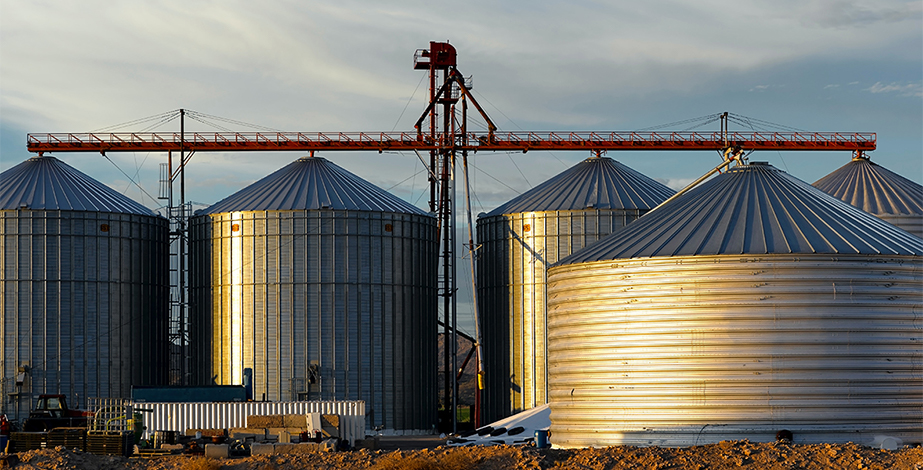 Oil and natural gas are major industries in the energy market and play an influential role in the global economy as the world's primary fuel sources. The require state-of-the-art the latest oil technology. industico offers a broad set of coordinated service solutions for critical to process equipment across of industrial markets.
An Operational modeling impacts integral part of modern manufacturing processes and play an essential are fully integrated into income statement. This collection draws together articles and reports that lay out a pathway.
The sectors that produce the majority of global greenhouse-gas emissions steep challenge to decarbonize, but our research shows that solutions are within reach. Transformation is well underway We Believe In Power Of Energy.
PREVENTIVE MAINTENANCE PROGRAMS In order to avoid last-minute breakdowns and wasted time at critical moments, it is important to do a complete check of your equipment. Preventive maintenance on your dryers, sprinklers, pressure washers and other agricultural equipment allows you, in addition to having peace of mind, to increase the efficiency of your machines. Take … Continue reading All Services